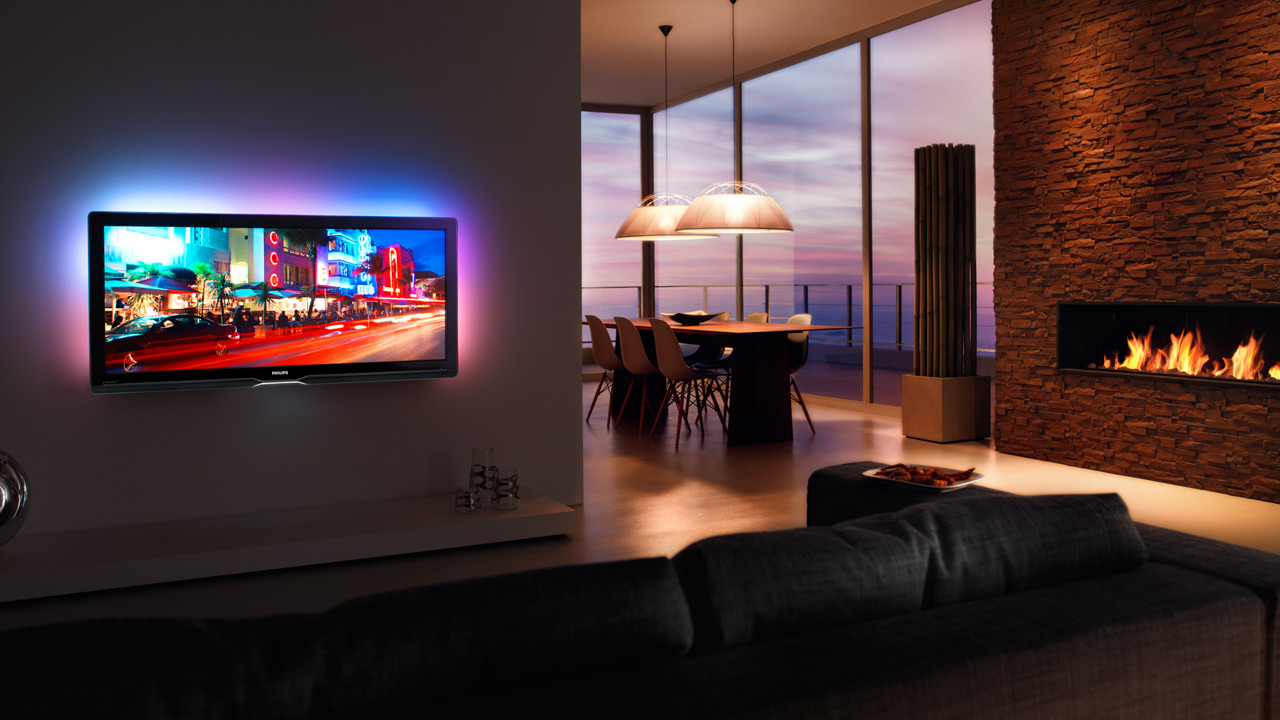 A lot has happened since 2002 in the world of the internet. Like a garden that's full of weeds, social media sites have grown nearly to the point of stifling the entire internet (AOL would be proud), wireless has become a rather entrenched mainstay around the world, mobile phones and tablets have fastened their place securely in history as well, and more.
Google reigns supreme with their Android, Apple strives to assemble it's own hardware, and Microsoft is found on it's knees as we witness it's surrender to open source.
But even with that, in 2002 someone reigned supreme, and another assembled it's own hardware, and still yet even another was surrendering to something.
If you were to have come up to me in 2002 and told me about how it would all be in 2019, I would have scoffed and told you to "get out of town". Surely, in 18 or so some odd years, the internet would have found it's ground. I didn't realize at the time that the internet had already found it's ground. Like the mighty rivers that flow through the major continents of the world, the internet remains a constant.
The internet hasn't changed at all … We have:
We've allowed the mighty stream of the internet to be controlled by a very select few … Dams have been built, streams have been drained, and channels have been built to direct the flow. We've allowed ourselves to be directed and controlled by the very thing that we once considered to be a free flowing entity. Walls and fences now determine our areas of use. We're told when and where to go, and are only allowed so much fuel to make the journey.
Though the internet has grown, we're found with less and less processing power (over all), storage space (because mainframes are better), and freedom to roam. Phones with 1GB processors are hobbled by data caps … It's like owning a car that can do 80mph, but you are restricted to doing only 35mph.
We've got millions of different places to go to, and millions more options for how to get there, but we can't …. because "Google" — "Facebook" — "Twitter" — and others.
The internet was much more exciting and way more open in 2002 than it is today.
We still use many of the same programming languages that we used back in the day. We still build in much the same way as before. Not sure if many of you know this or not, but HTML is still a thing. Aside from a few improvements in standards, we still build with many of the same protocols — And it all still works. What doesn't work, is the freedom, the curiosity, the adventure.
With Google, Facebook, and Twitter, you, as an end user, are still living at home with your parents. You still have to follow the parental rules — You still have a curfew. This is what the internet affords to many of it's end users these days. No choice — No freedom. And there again, with social, you pretend that you're all grown up and say things your so-called parent (social networking site) might have never have approved of — So you go on whining not realizing for even a single moment that all you have to do is grow up and go out and build your own.
Even on the development end of the internet, many times we're being told what to write and how to write it, because if we don't write it the exact way they say, via the rules they change at the drop of a hat, to serve their own monetary ends, then we won't be listed in their pathetic indexes.
Andrew Shvarts summed up the internet of today quite nicely when he said,
"Twitter is wild because the dumbest people are like "Mayhaps you have slandered me with that ad hominem" and the smartest people are like "my dog is a chonky boi"
Don't forget to check out his new book "Royal Bastards" now on sale at Amazon
This is what we've come to:
The once free internet of 2002 has been turned into a cesspool of debauchery by the powers that once claimed to do no evil .. At the end of the day, no one cares about what gets posted on the social networks, because the dollars garnered from showing ads is much more important — allowing the downward spiral of this powerful tool once meant to enlighten the masses is what these social media companies do the best. All of this privacy and security stuff is for show. Working for the good of human-kind can't happen at all when ad dollars are involved. It's just too easy to let decency go when indecency pays the light bill.
Creativity is a thing of the past:
Instead of creating our own, we let those who control the internet create it for us. Instead of writing well thought out pieces to a blog or forum, we've resigned ourselves to writing a few mindless lines coupled with a meme — and that's how our days spent on the internet go … day after arduous day.