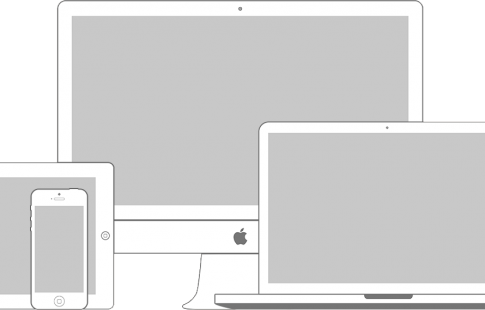 Adapt your content from 4-Inch to 40-Inch
MSDN -- Responsive Web design is intended to ensure that a site's layout and content scale fluidly to the available screen real estate. This is a great approach for focusing your investments on improving site ..
Responsive Web Design with Laura Kalbag
A talk by Laura Kalbag (@laurakalbag). It's all too easy to get caught up in fancy new web development techniques and forget that the responsive approach also requires a different mindset during the design process. Focusing ..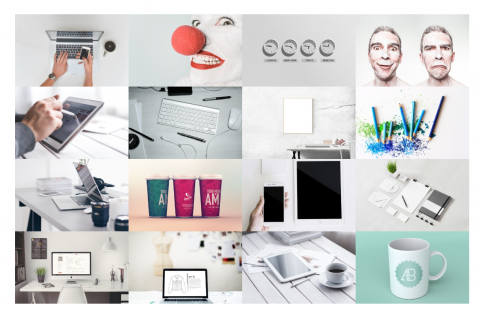 What would you want or expect from a website?
I like media .. any kind of media used in moderation can make a web presence pop more, and more often, than even graphics alone can .. combine the two, and you're traveling the right ..